Professor Geoff Rodgers
Date of Birth: December 12, 1963
Nationality: British
Education:
1982 - 1985 Imperial College, University of London

1985 B.Sc. Honours Mathematics Class I

1985 -1988 University of Manchester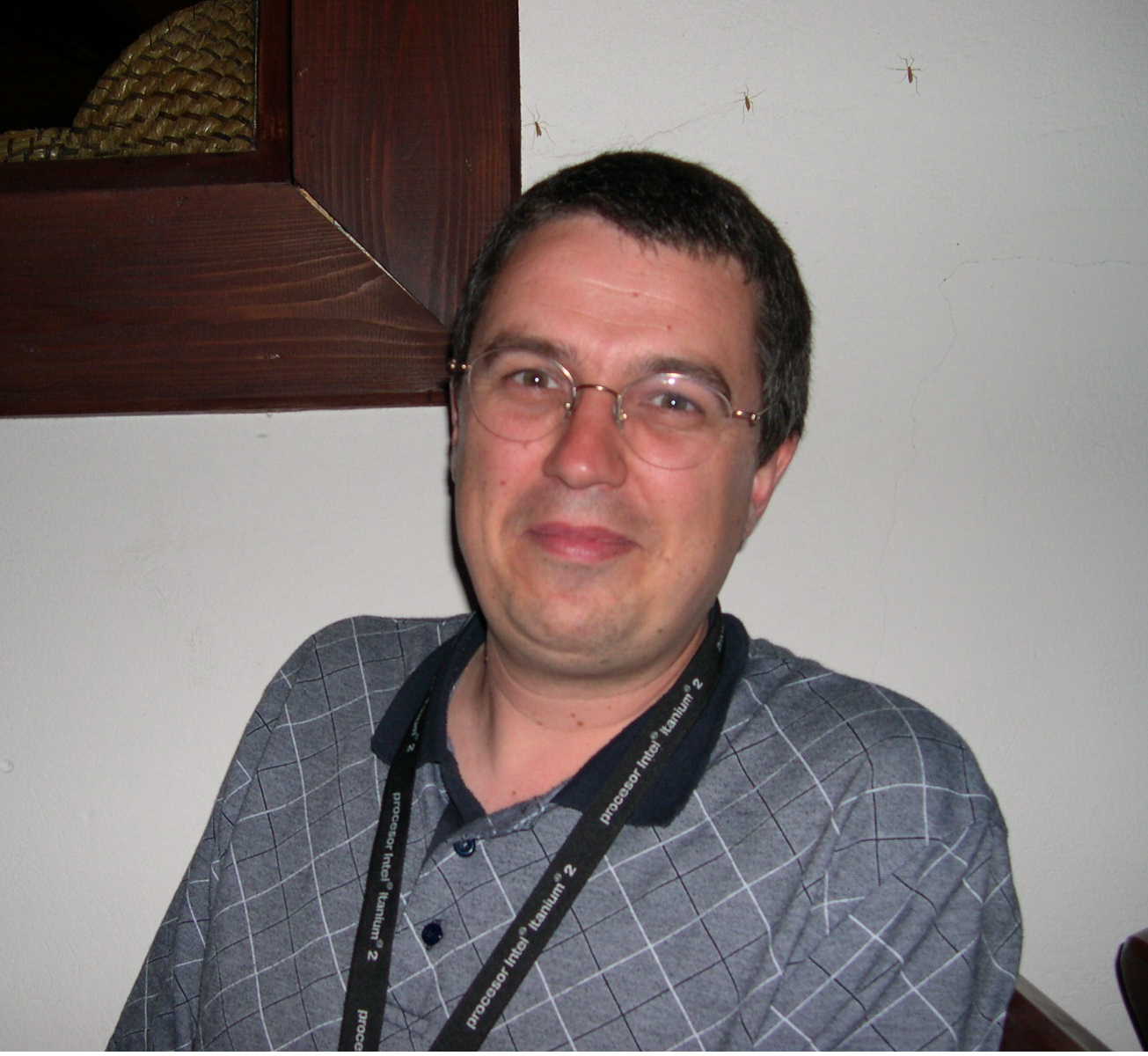 1988 Ph.D. "Topics in Disordered Systems Theory"

under the supervision of Dr A. J. Bray and Prof. M. A. Moore in the Department of Theoretical Physics

1990 - 1992 Institute of Education, University of London, (part-time, one day per week)

1992 Diploma in Teaching and Course Development in Higher Education

Professional:

1988 - 1989 European Postdoctoral Fellowship from The Royal Society to work with Profs. C. De Dominicis and B. Derrida at the Service de Physique Theorique, CEN - Saclay, France.

1989 - 1997 Lecturer in the Department of Physics, Brunel University.

1991 Elected a Member of the Institute of Physics.

1997 - 1999 Lecturer in the Department of Mathematics and Statistics.

1999 - 2003 Senior Lecturer then Reader in the Department of Mathematical Sciences.

2000 - became member of the Institute for Learning and Teaching.

2003 - present Professor of Theoretical Physics.
---
Last updated 27 September 2003