Professor Martin Shepperd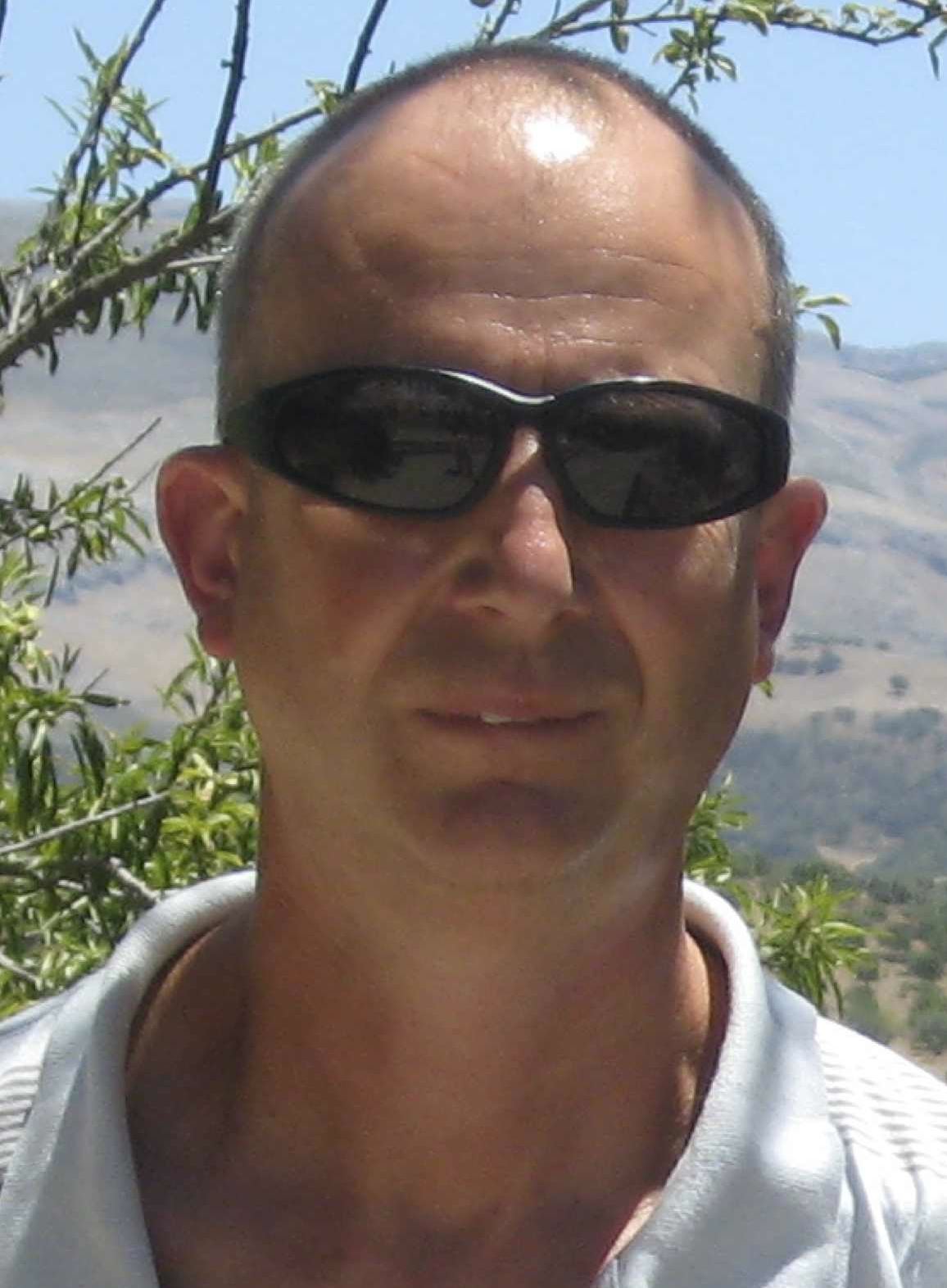 Martin Shepperd is Professor of Software Technology and Modelling at Brunel University in the Department of Computer Science. He is also Head of Department.
His research interests include empirical software engineering and machine learning. He is member of the Brunel Software Engineering Laboratory (BSEL).
His research publications can be viewed (and many downloaded) on google scholar or on Researchgate
He was principal investigator for the EPSRC funded project MeLLow. Click here for the workshop webpages

For examples of problematic empirical research see the data analysis paper by Johnny Researcher and Suzie Important-Person. This has been followed up by some flawed experimental designs contained in their latest paper.

---
Prof. Martin Shepperd
Dept. of Computer Science
Room SJ023b
St John's Building
Brunel University
Uxbridge, UB8 3PH
United Kingdom

Email: [first name] DOT [surname] @brunel.ac.uk

---
Last updated: 11.4.2016